Testimonial
Arrow Electronics, Inc. (ARW) has a 4,000 sq.ft. high-density data center (~15-20 kW racks) filed with expensive IT equipment (~$20M). Due to poor environmental management, the facility was frequented with hardware-related incidents.
Problem
Jeremey Wise, Arrow's Solution Architect, often faced the problem of hardware related incidents such as equipment slowdown, service shutdown. Frustated by point solutions porvided by hardware vendors, Jeremey tried to fix the problem at its core by investing more than $400,000 on advanced environmental systems, but that strategy failed to resolve his problem.
Jeremy's Story
"One day I received a warning from AdeptDC's app. One of my HP servers was running hot even though the aisle was pretty cold. I quickly went into the data center and noticed there is a pile of dust blocking the server inlet. As I cleared out the dust, everything started to run fine. AdeptDC's solution helped me to take that proactive maintenance decision."
Solution
We provided him a real-time incident monitoring software which was capable of polling data from Jeremey's mission-critical devices hailing from the brands such as Cisco Nexus, Juniper, IBM FlashSystem, NetApp, IBM xSeries, Dell PowerEdge, HP ProLiant, SuperMicro, and several others. Our platform streams operating metric data, such as temperature, power, fan speed, current, voltage at 10s interval, and alarms exceptions without any hard-coded thresholds. We also connected our solution to popular SIEM platforms such as Splunk.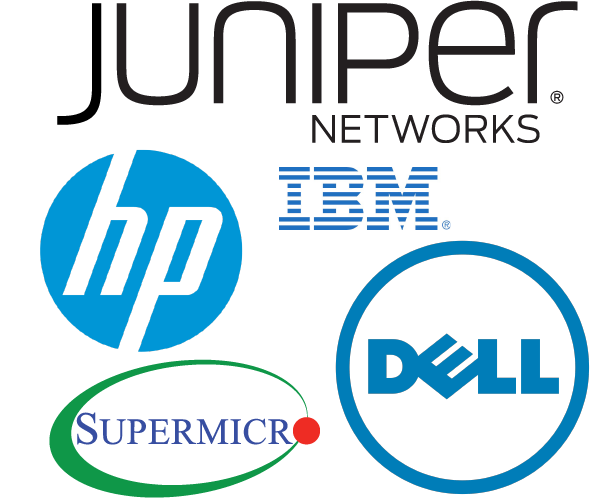 Result
Our solution helped Jeremey to resolve his hardware incidents faster, by providing:
Early warnings about component degradations
Real-time visibility into IT component health
Pro-active capacity planning for operational efficiency
Are you confident about your IT incident management?
Do not leave your operations management to guesstimation. Get real-time pulse of your operations and streamline your issues proactively.