Core Team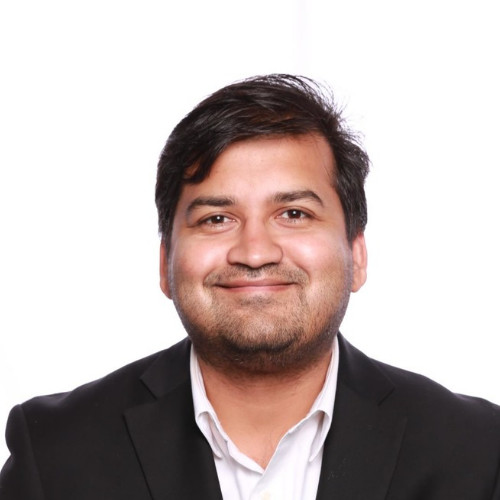 Rajat Ghosh
Co-Founder / CEO
Rajat designed and implemented the preliminary version of the machine learning algorithm underpinning AdeptDC. He completed his PhD in mechanical engineering with the focus on AI/ML for non-linear problems. Following his PhD, Rajat won a competitive research award of $200K from National Science Foundation, which assisted him in market research and prototype development.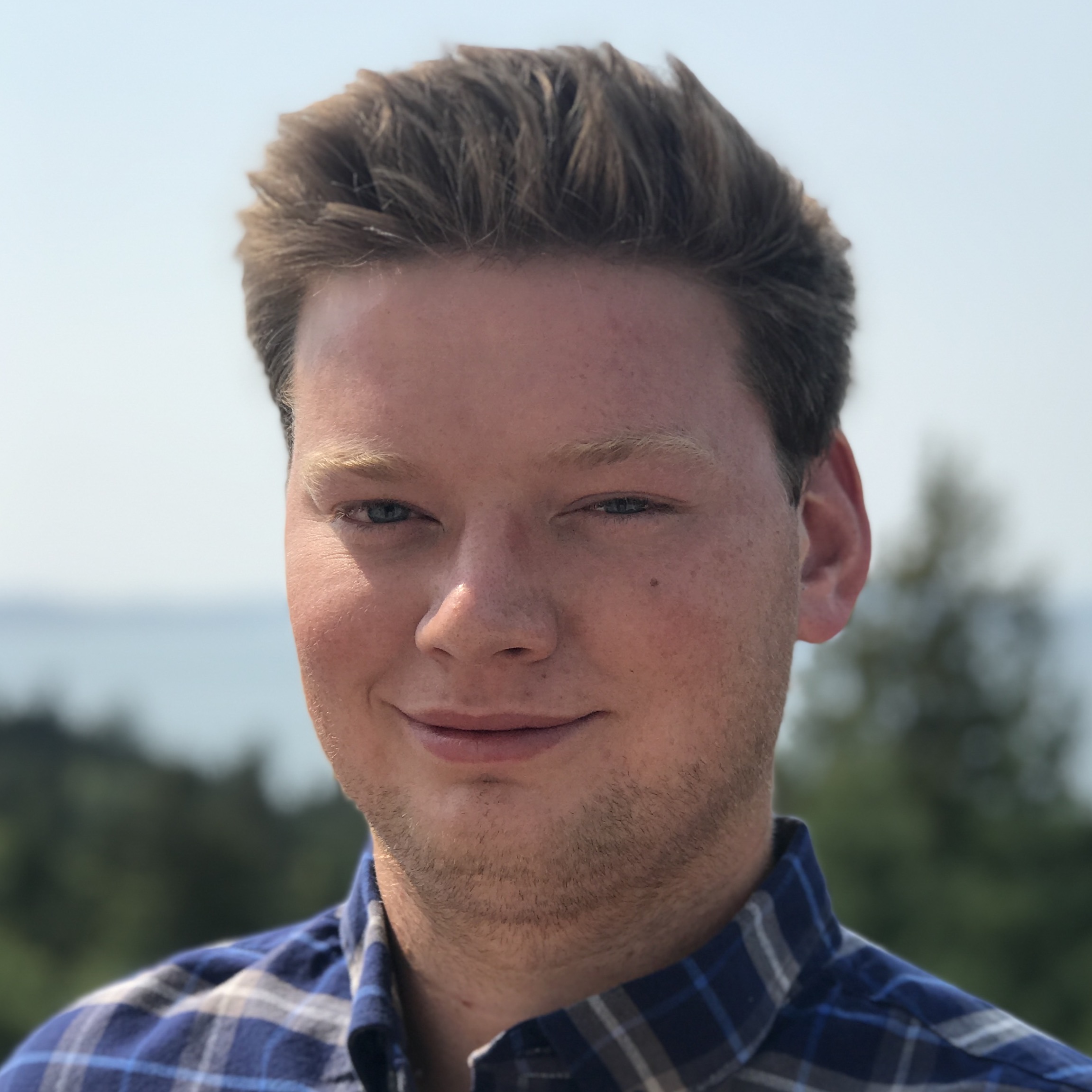 Andrew Mitchell
Co-Founder / Chief Architect
Andrew has nearly 5 years of software development experience. Before joining AdeptDC, Andrew ran his own web development firm. He met with Rajat at Hack Reactor, a SF-based premier coding bootcamp. His expertise lies in full-stack application development.
Abhijit Sarkar
Co-Founder / VP of Engineering
Abhijit has nearly 10 years of software development experience in companies like Amazon, Facebook, Microsoft, and few other startups. He completed his BTech/MTech from IIT Kharagpur, India where he met with Rajat. His expertise lies in the big data handling, distributed system, and scalable database design.
Advisors